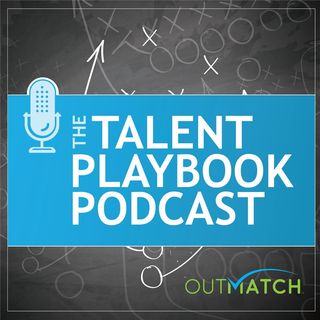 The Talent Playbook Podcast
What's the difference between a business that survives and a business that thrives?

That's what we're here to find out. This podcast series is all about how to gain competitive edge and achieve business success by leveraging your most valuable resource—your people. See how our guests have transformed their world of work, and learn how you can do the same.